We're your local taxation and bookkeeping experts
At MFCA, we continually strive to improve our service to our clients by staying up-to-date in relevant business and personal tax matters, industry changes, and government programs. Whether you're looking for corporate, farm, or personal tax services — we can help.
Farming isn't easy, and it certainly isn't like any other business. MFCA understands the unique needs of agriculture producers, and specifically — how to ensure you're getting the maximum financial return for your effort. Our specialized knowledge and extensive experience with agricultural finances makes us an excellent partner.
Services we offer include:
Income Tax Returns for Farms
Agristability and Agriinvest Applications and Support
Agristability Supplementary Completion and Submission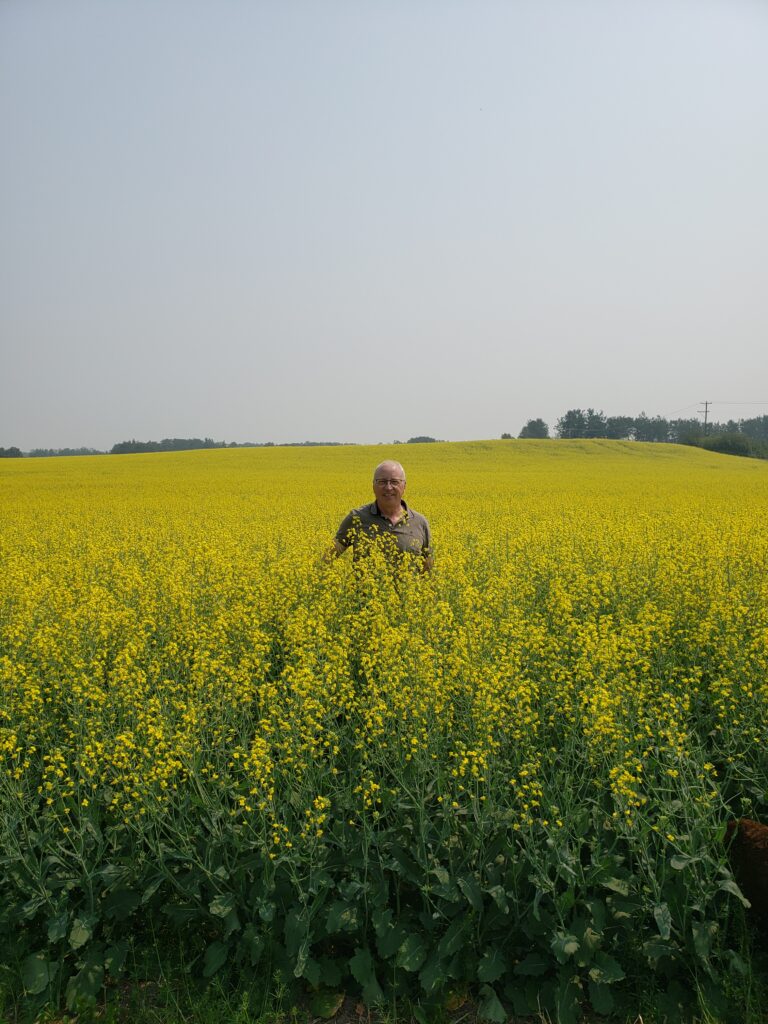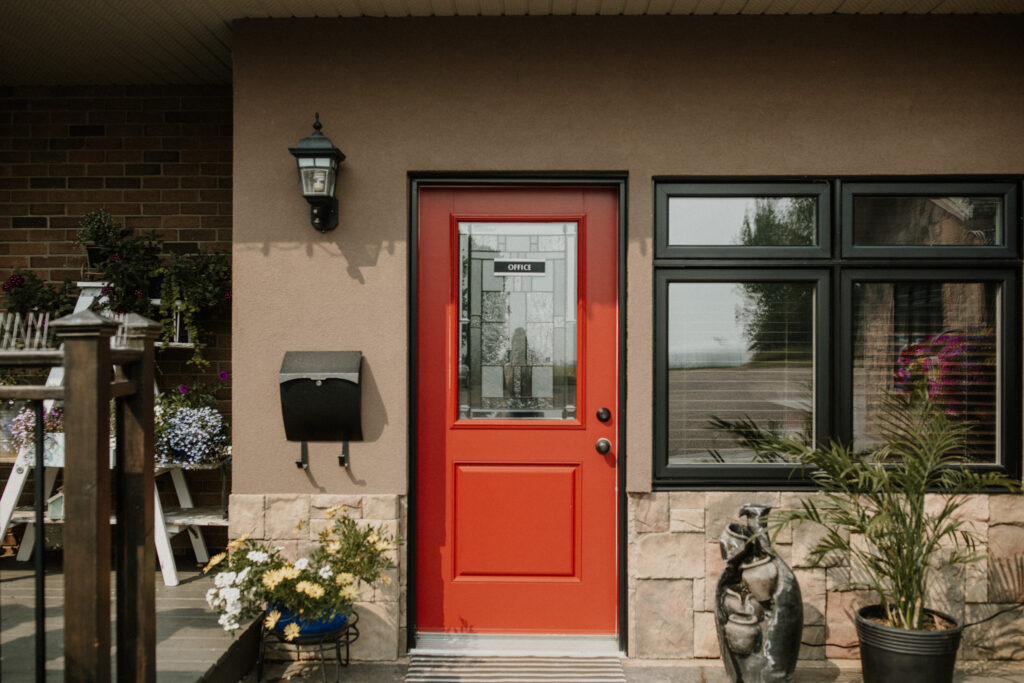 Did you know there are new programs and rebates each year that could benefit you and your family? In today's ever-changing tax landscape, you want to ensure that you're getting the maximum refund possible. There's never a good reason to miss out on potential tax saving opportunities, that's why we're here to help.
Corporate tax law is becoming increasingly complex. That's why it's vital that your business stays current with changes to tax laws and government regulations. MFCA can ensure that you uphold your company's tax responsibilities and at the same time maximize your potential savings.
Compilation Engagement Financial Statements
T2 Corporate Income Tax Services
Review Engagement Financial Statements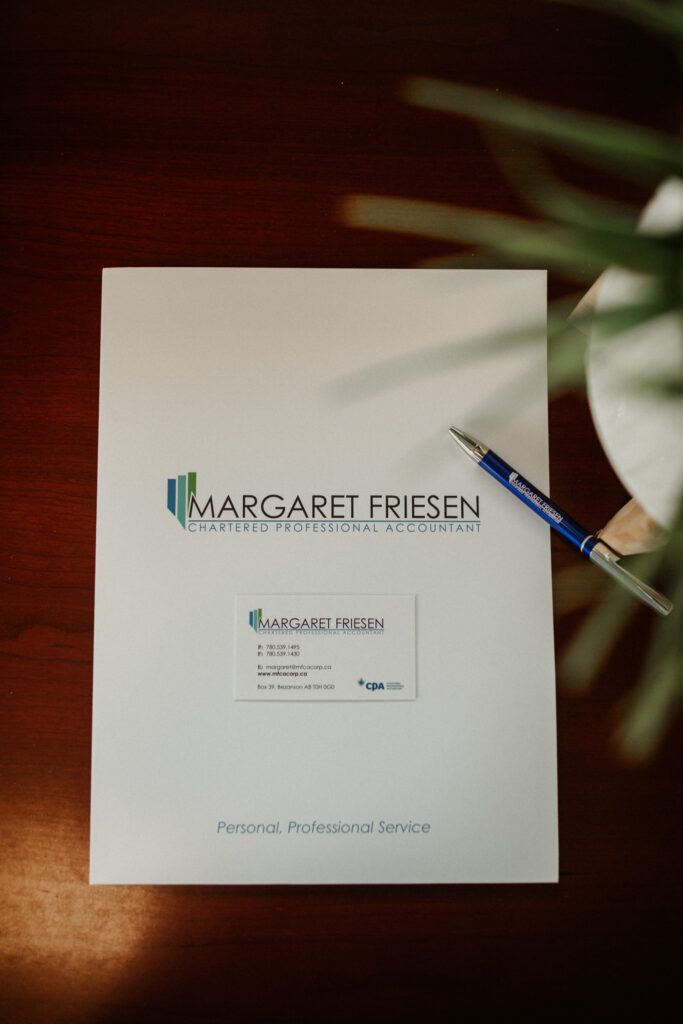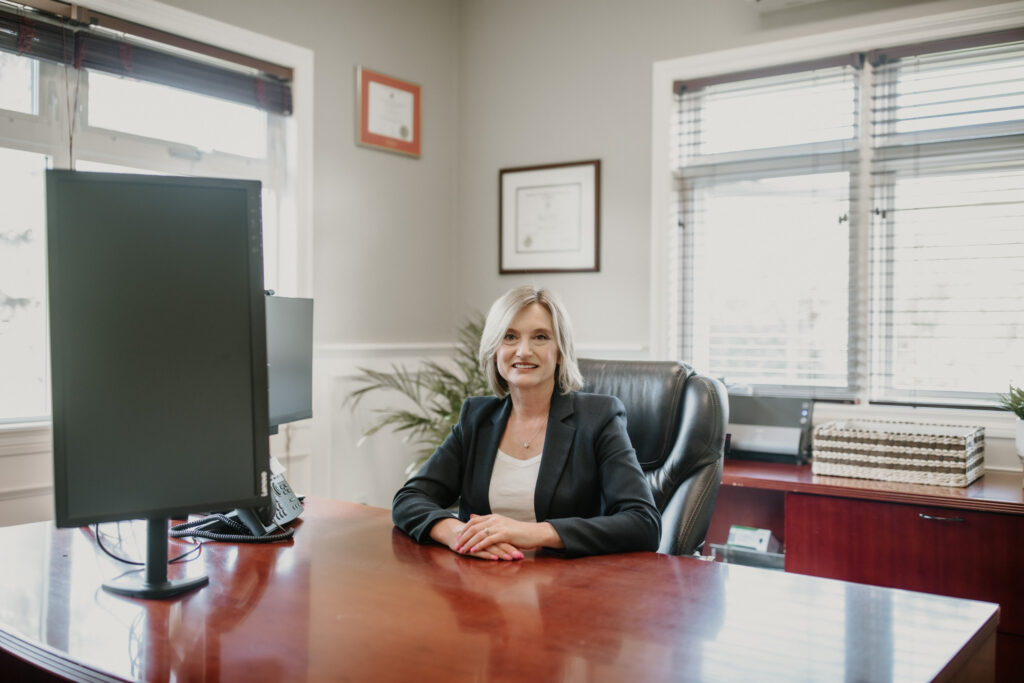 We'll help you stay informed so you can stay ahead. With our staff's unique background and experience, MFCA is well positioned to advise you on the challenges that come with running a business.
Projected Financial Statements
Financial Statement Analysis and Peer Group Comparisons
Net Worth Statement Preparation
Credit Review and Structuring
Estate and Succession Planning
Keeping your financial records in order will save you time and money. Not only are accurate records required by the government, they provide you with meaningful reports that will help you make sound business decisions. Whether you're running a sole-proprietorship, partnership, or corporation — let us handle the books so you can handle the rest.