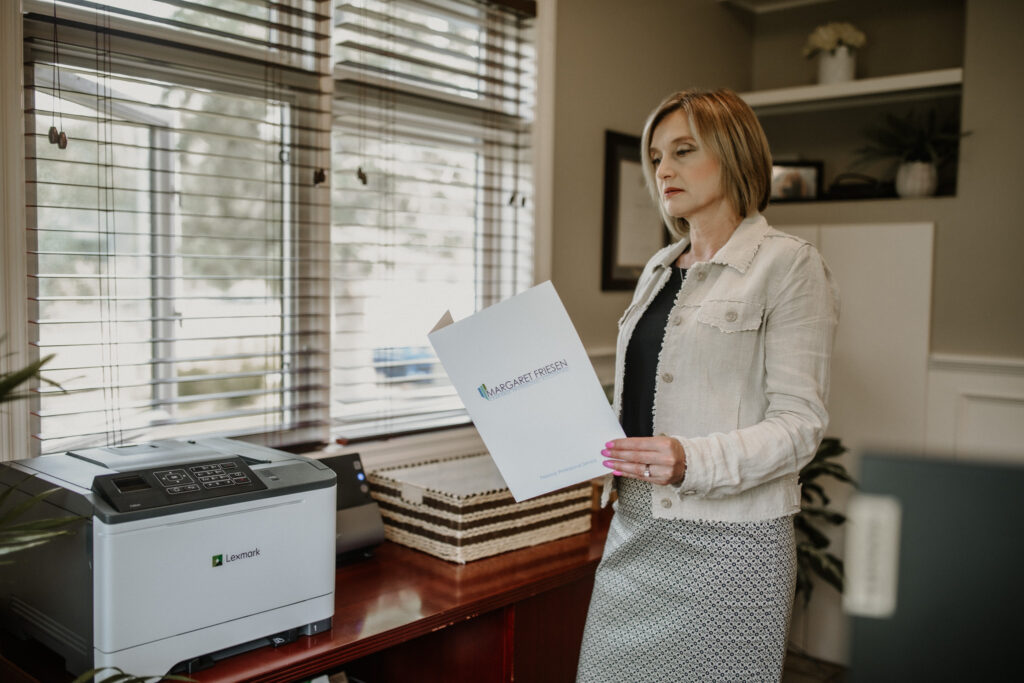 Access the MFCA client portal
Our client portal is a secure way for you to share files with us. (Think of it as your personal filing cabinet at MFCA.) You can use it to transfer us any files we may need to assist you.
If you experience any issues with the MFCA portal, please contact our office at 780-539-1495.
Portal Upload Instructions
First, double check the location of any files on your computer that you want to upload to the portal 

Log in to your client portal. If you forgot your password, click on the forgot password link, the system will send you a new password that you can keep or change to one you prefer.  

Next, click on the upload folder on the middle left of the screen.

Click on the up arrow (middle of screen) that says "upload documents" when you are hovering over it.  

Click on "Select file" or Drop file.

Find file to be uploaded, click on it, then click the open button.

If you are uploading multiple files, repeat steps 5 & 6. Once all files are listed you can click the green upload button. 

You are done!  Our office will receive an email letting us know that you have added files to your portal. 
NOTE: All files you share with MFCA are retained for 8 months as per professional regulations.
Adding MFCA as your authorized representative
Remember that authorizing us to represent you with the Canada Revenue Agency allows us to deal with CRA matters on your behalf. If MFCA is not already set up as your representative, please email us at confidential@mfcacorp.ca for detailed instructions on how to complete this process.